We have designed and manufactured award winning Inclusive and Sustainable Products since 2004.  We offer a New Product Development Service and Rapid Manufacturing from our studio in London. We also develop and sell our own products. Our spin-out company Sprout Products Ltd also licences the Sprout brand.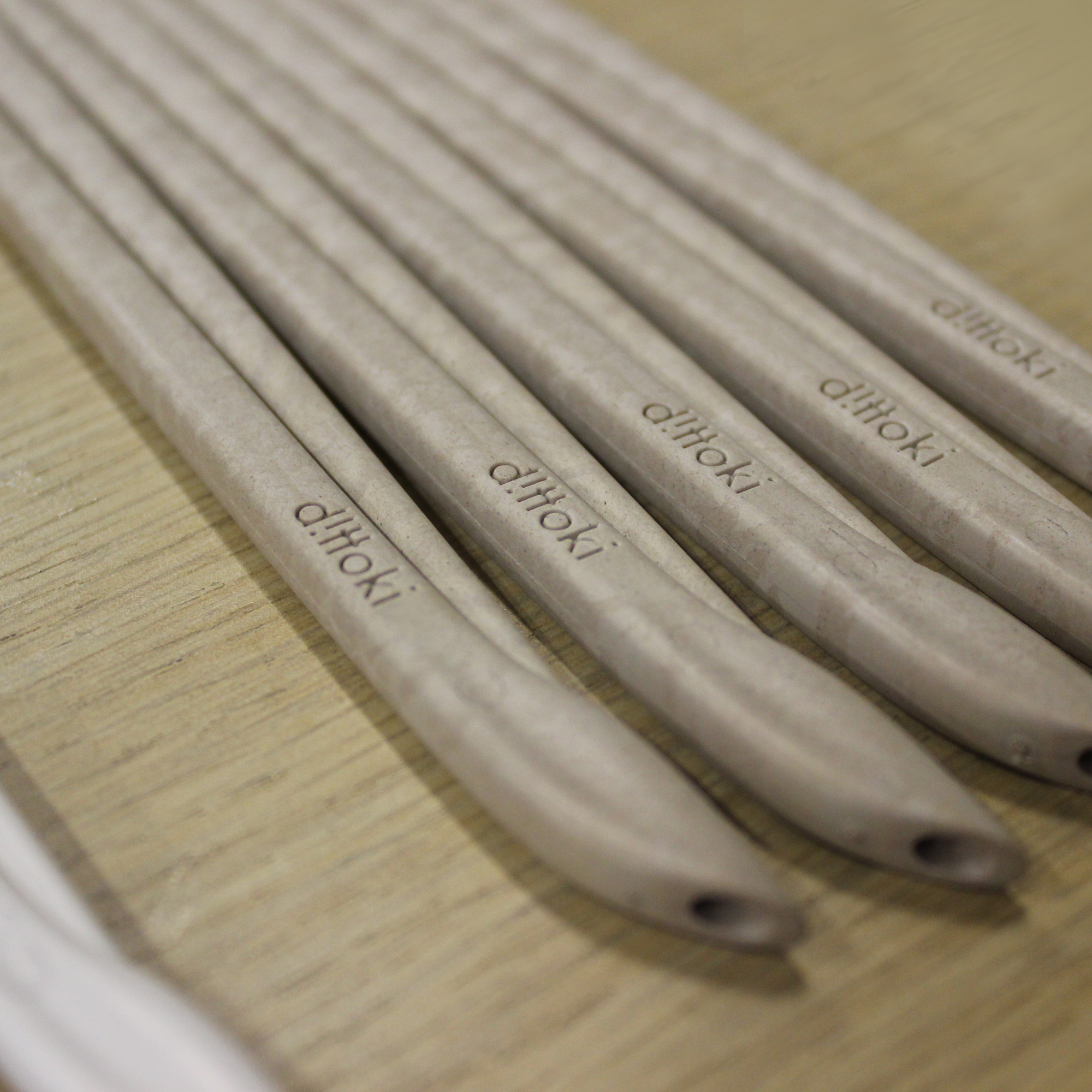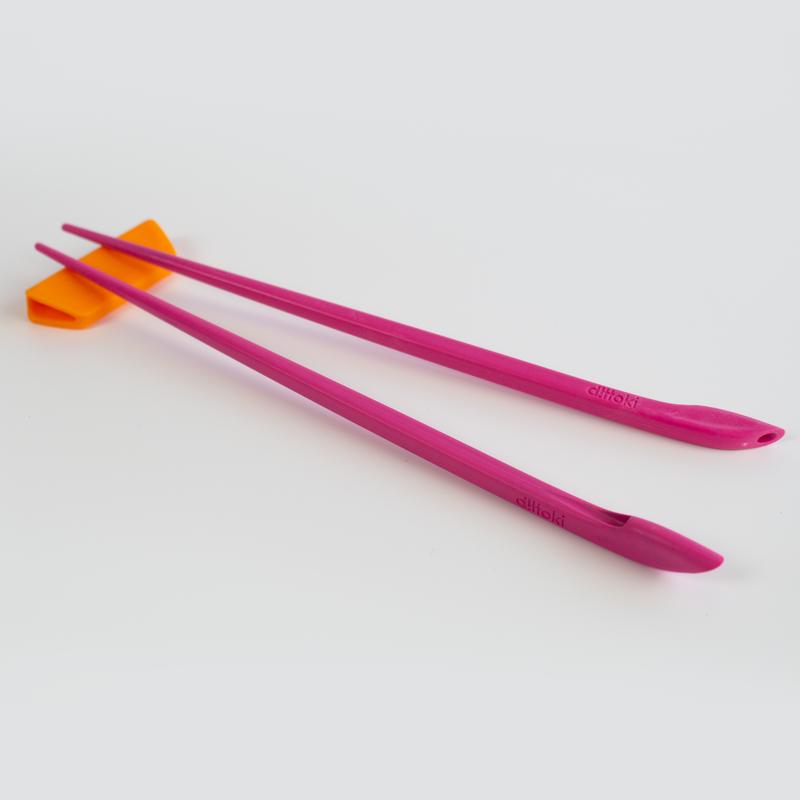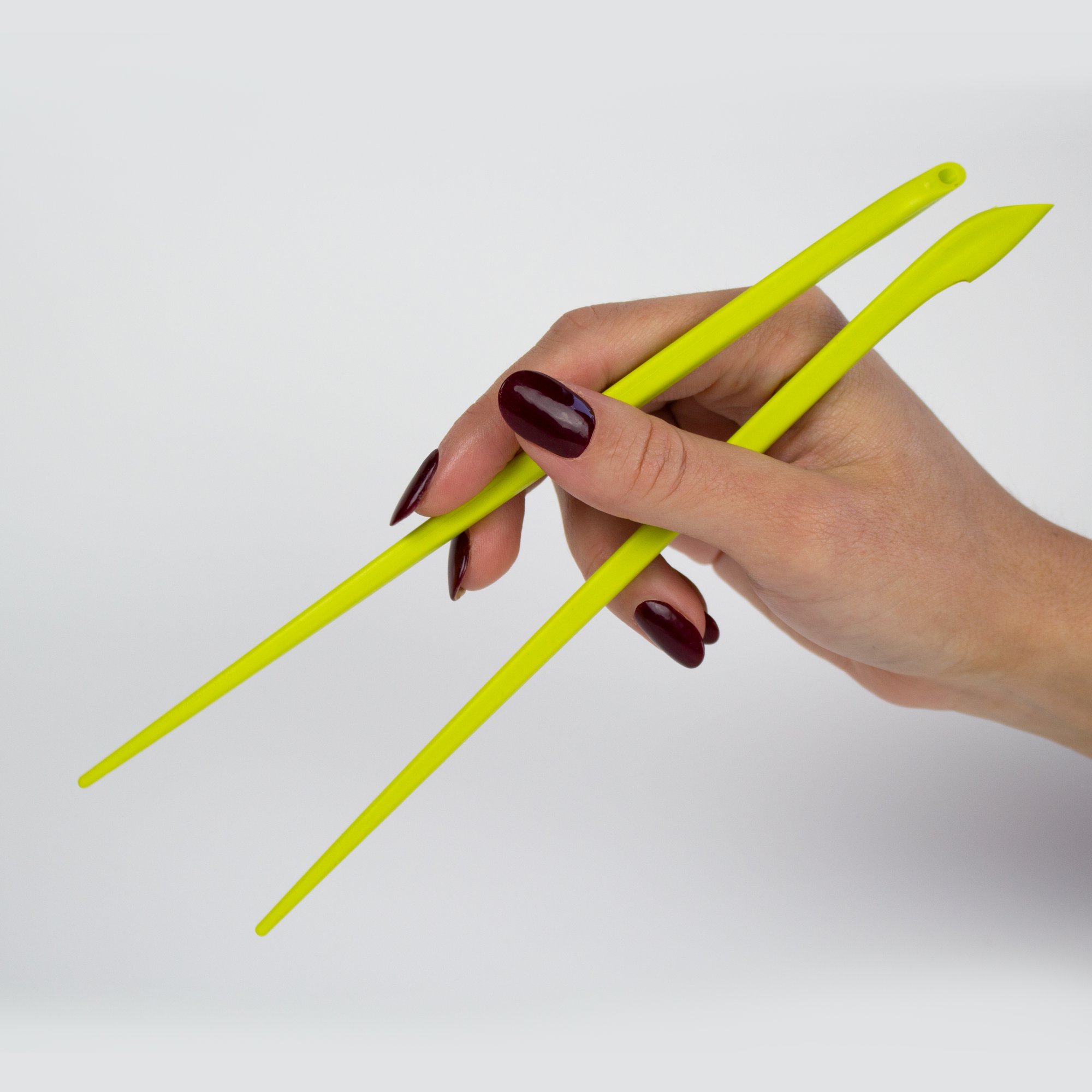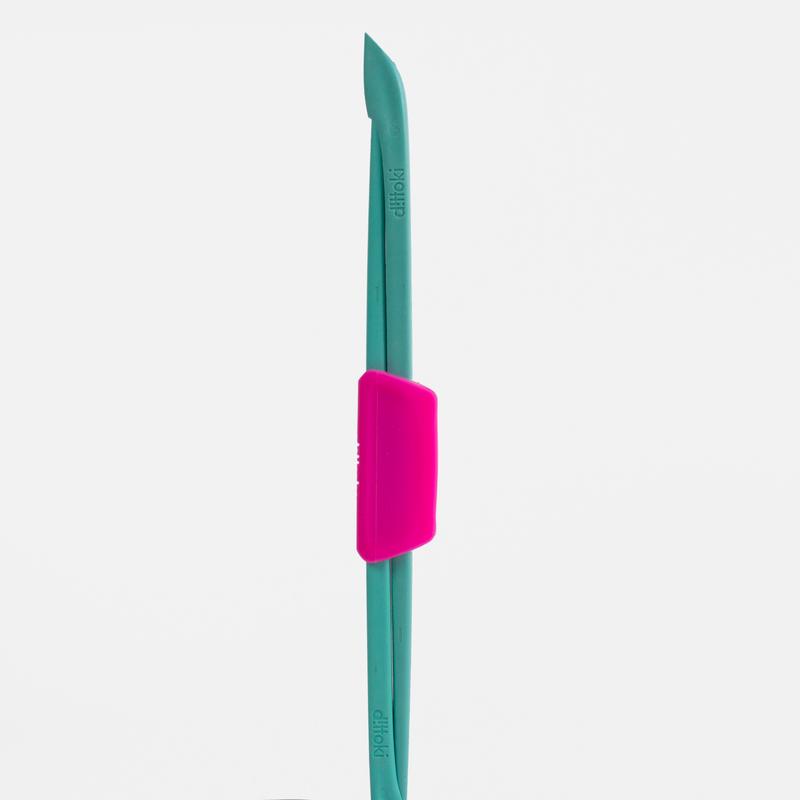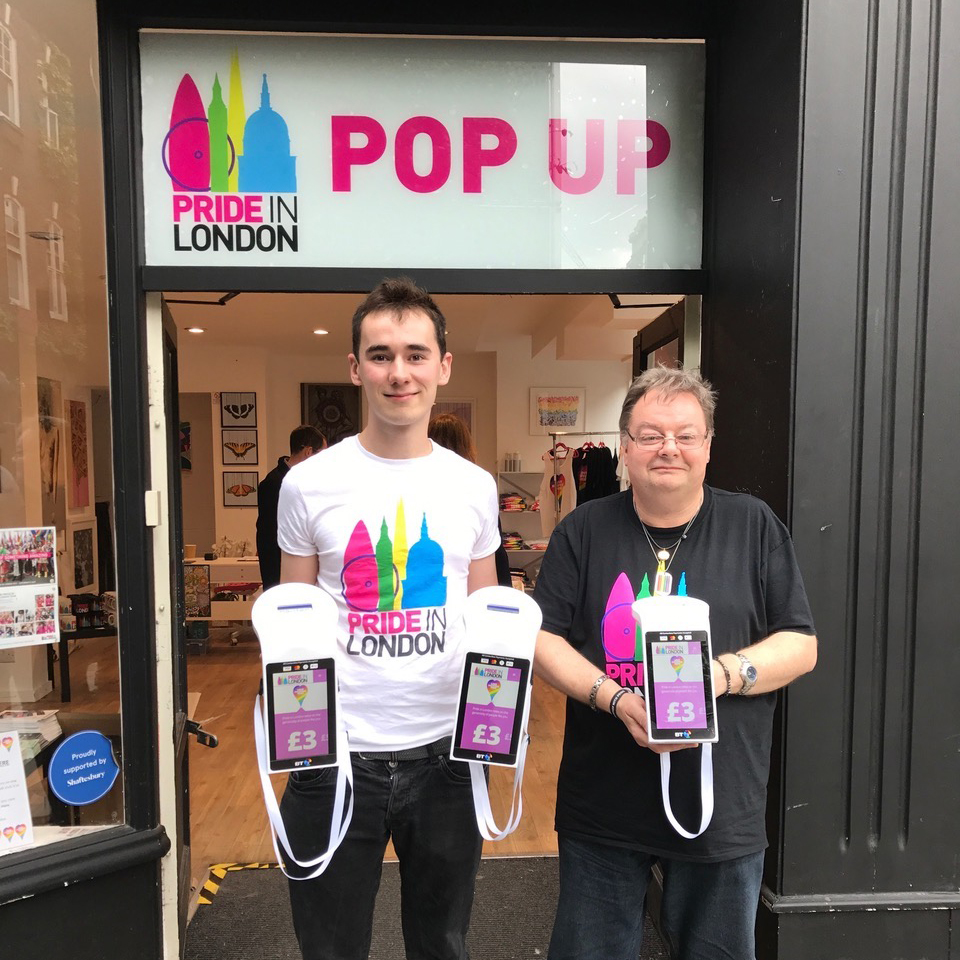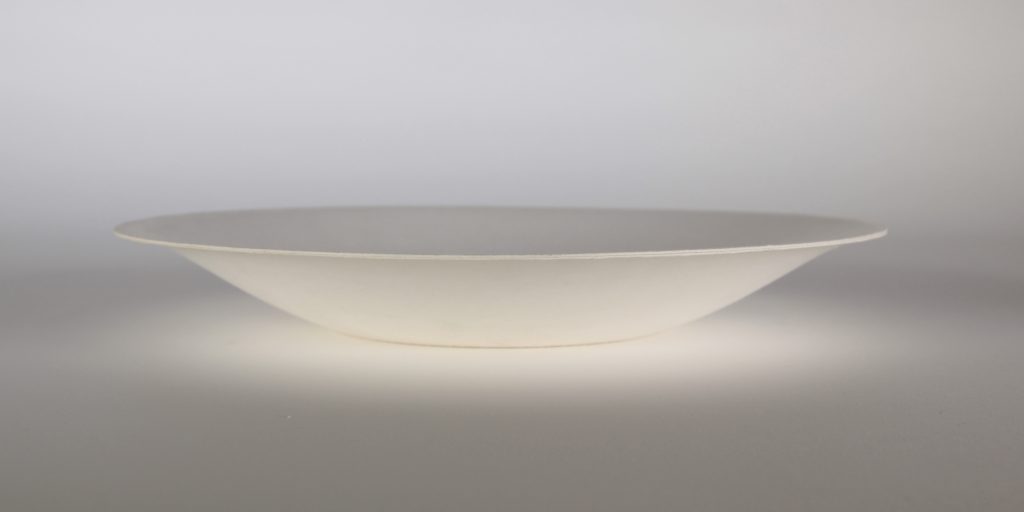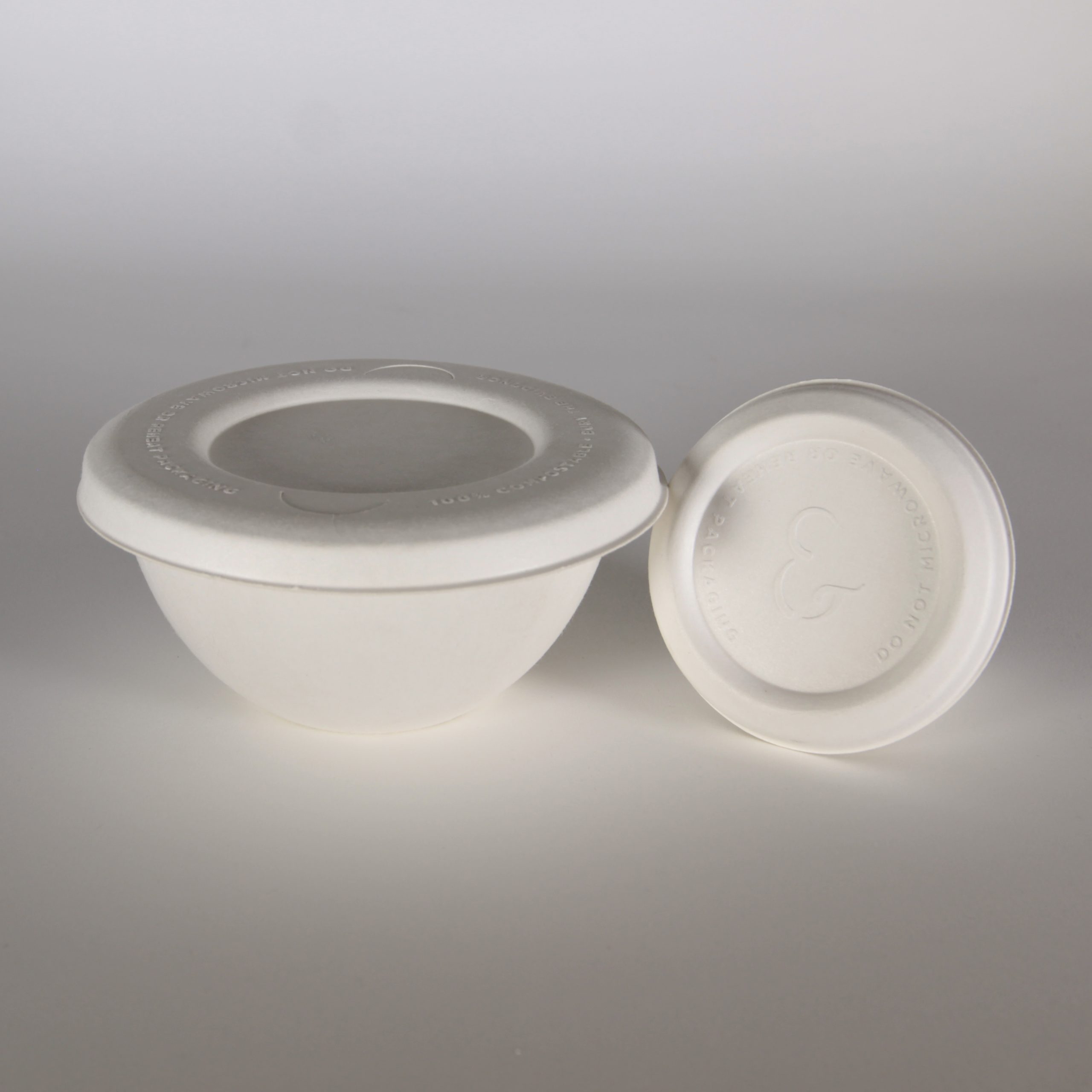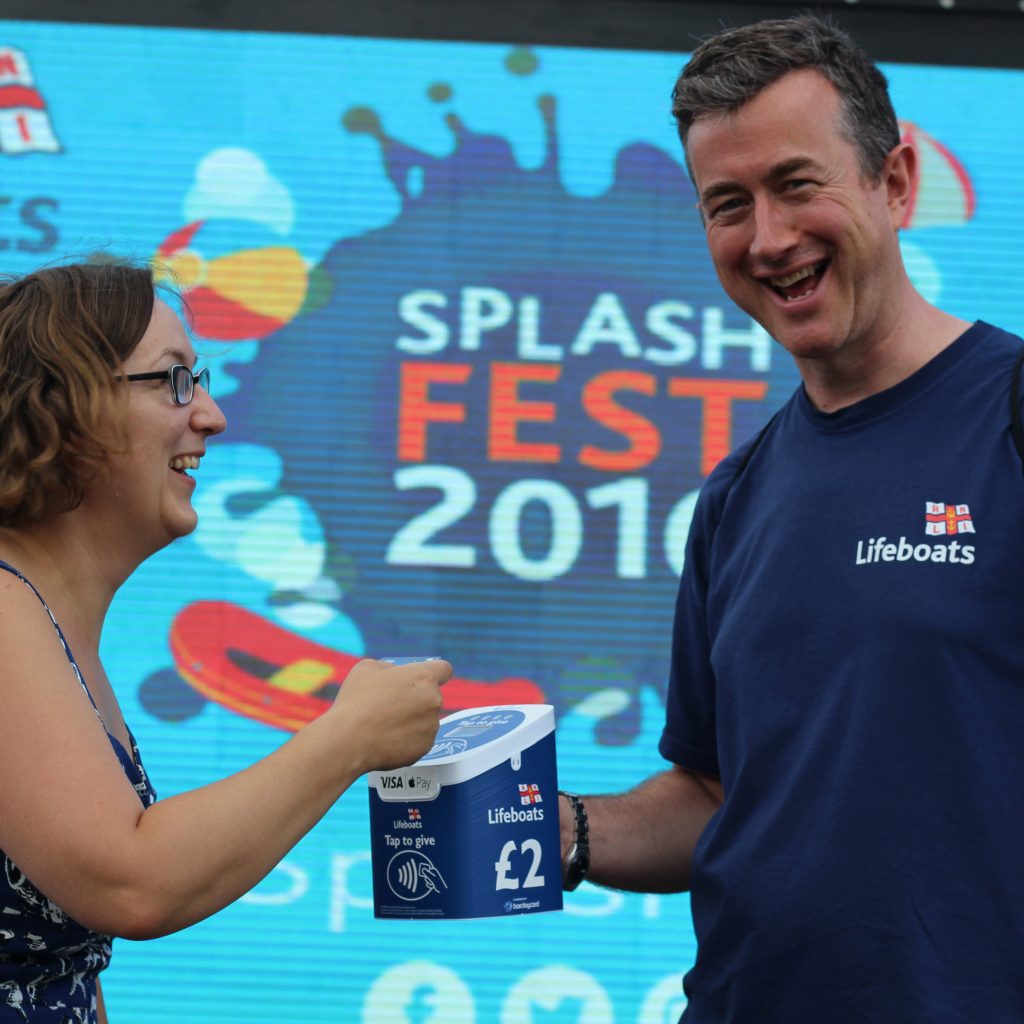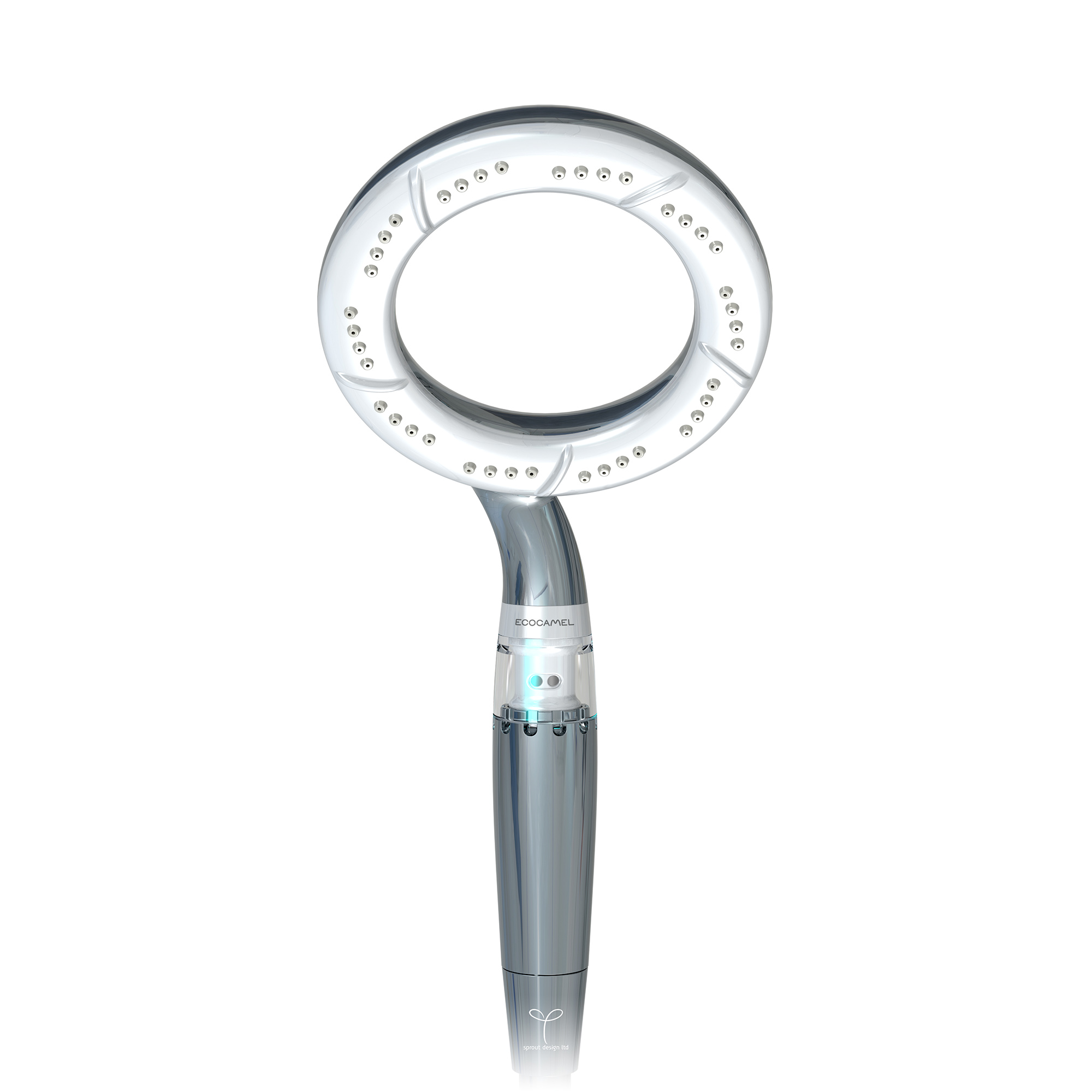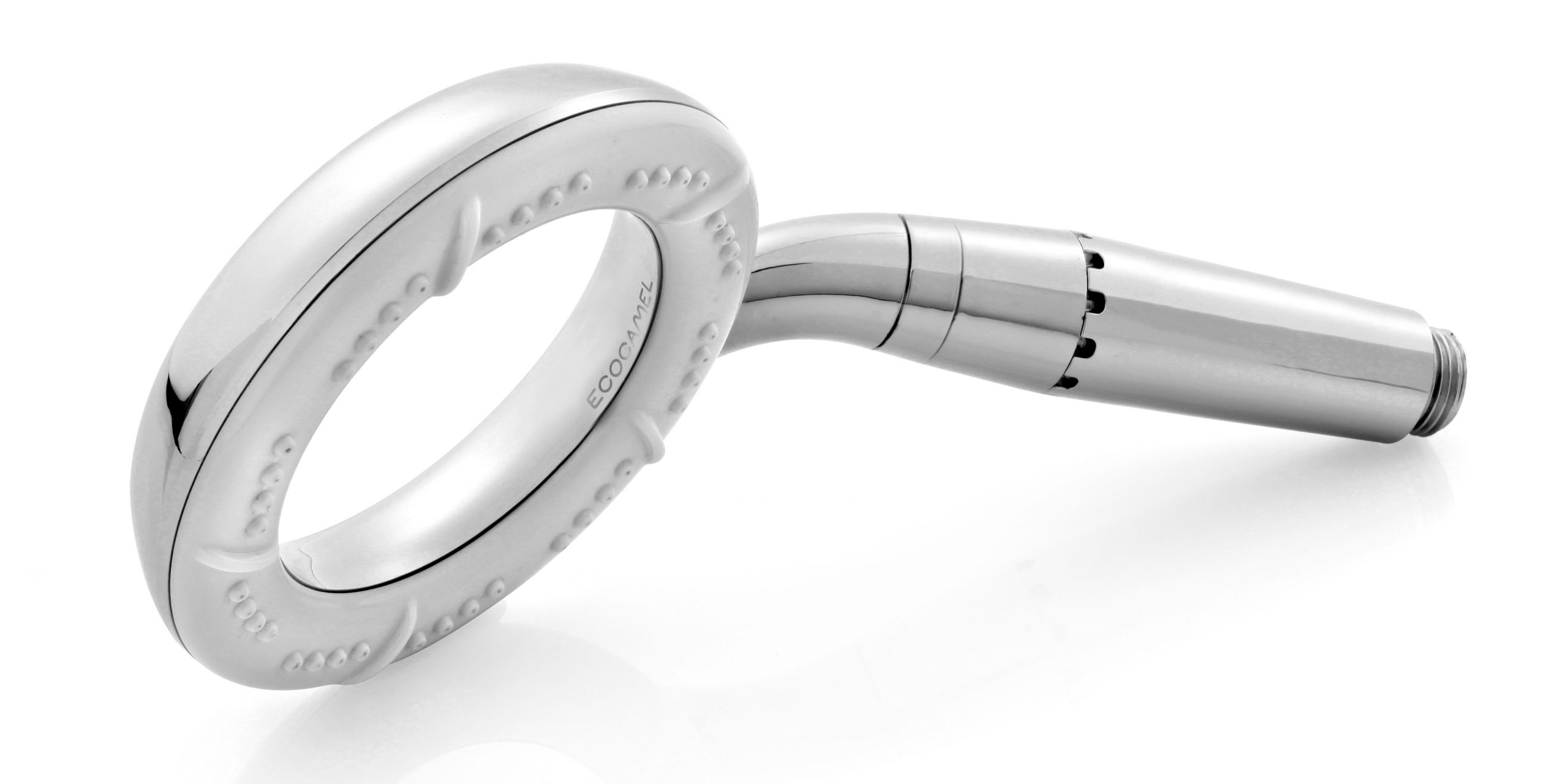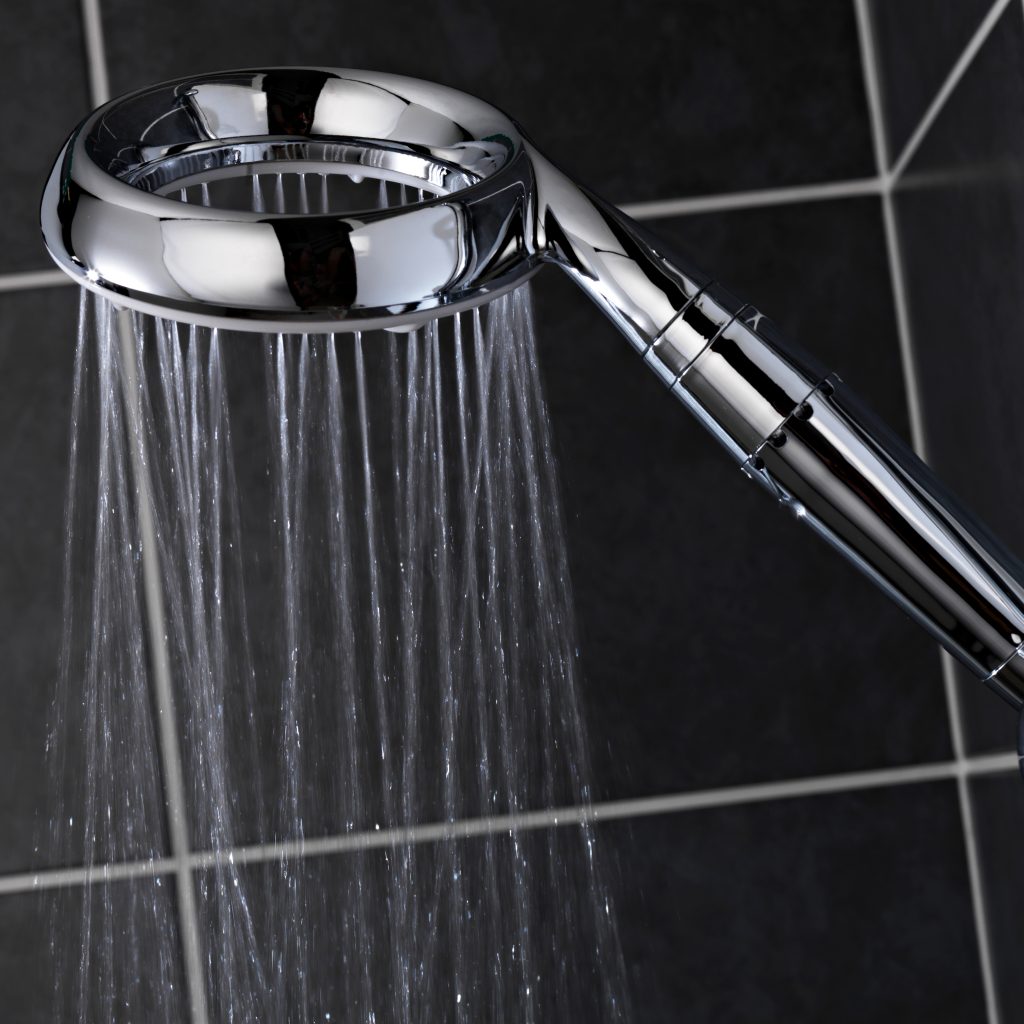 2009
REEE Chair
For Pli Design
This chair was an early example of design for the circular economy. Waste cases from Playstation II consoles was processed and recycled in the UK into new chairs designed for schools and offices including Sony's UK headquarters.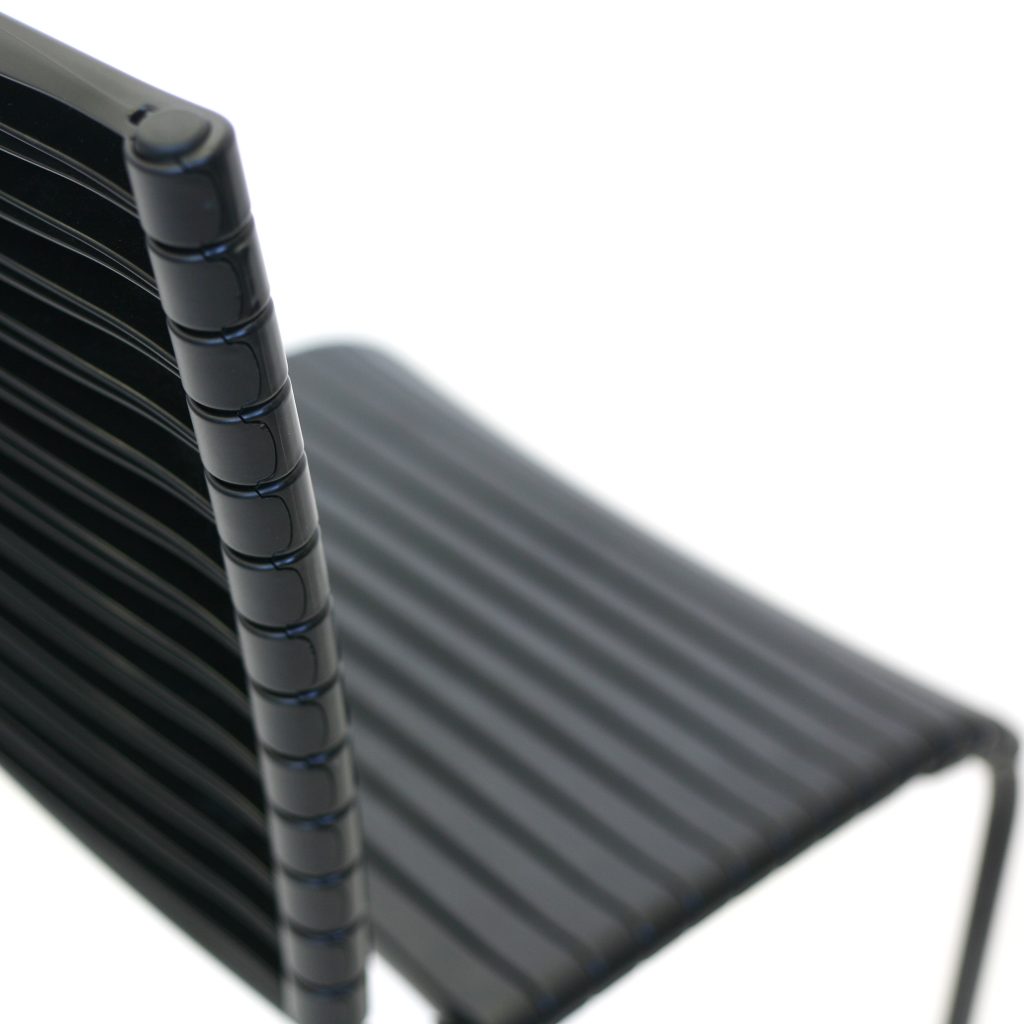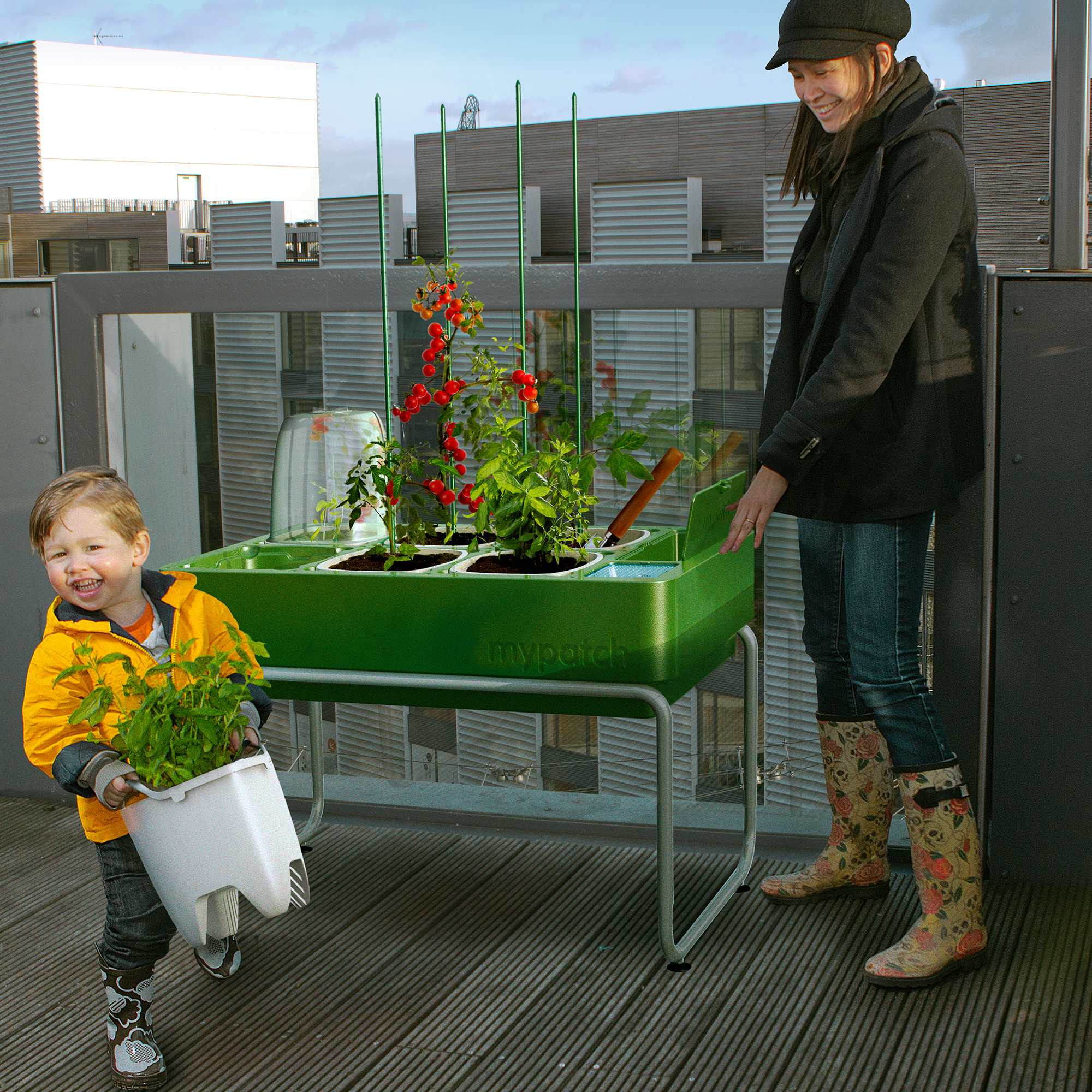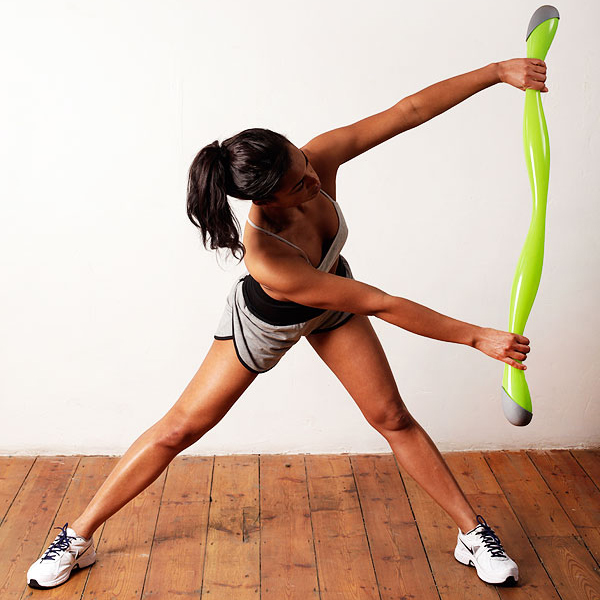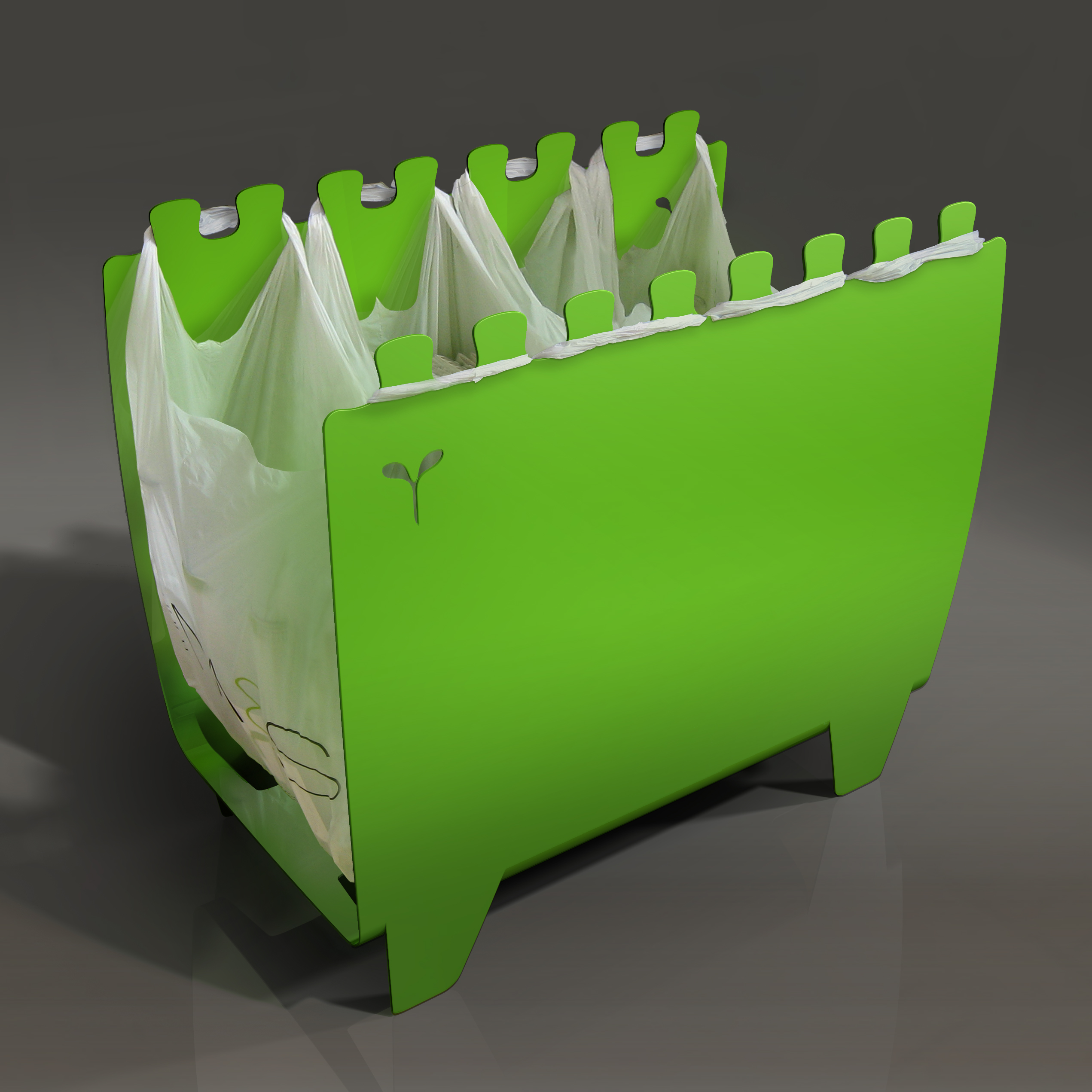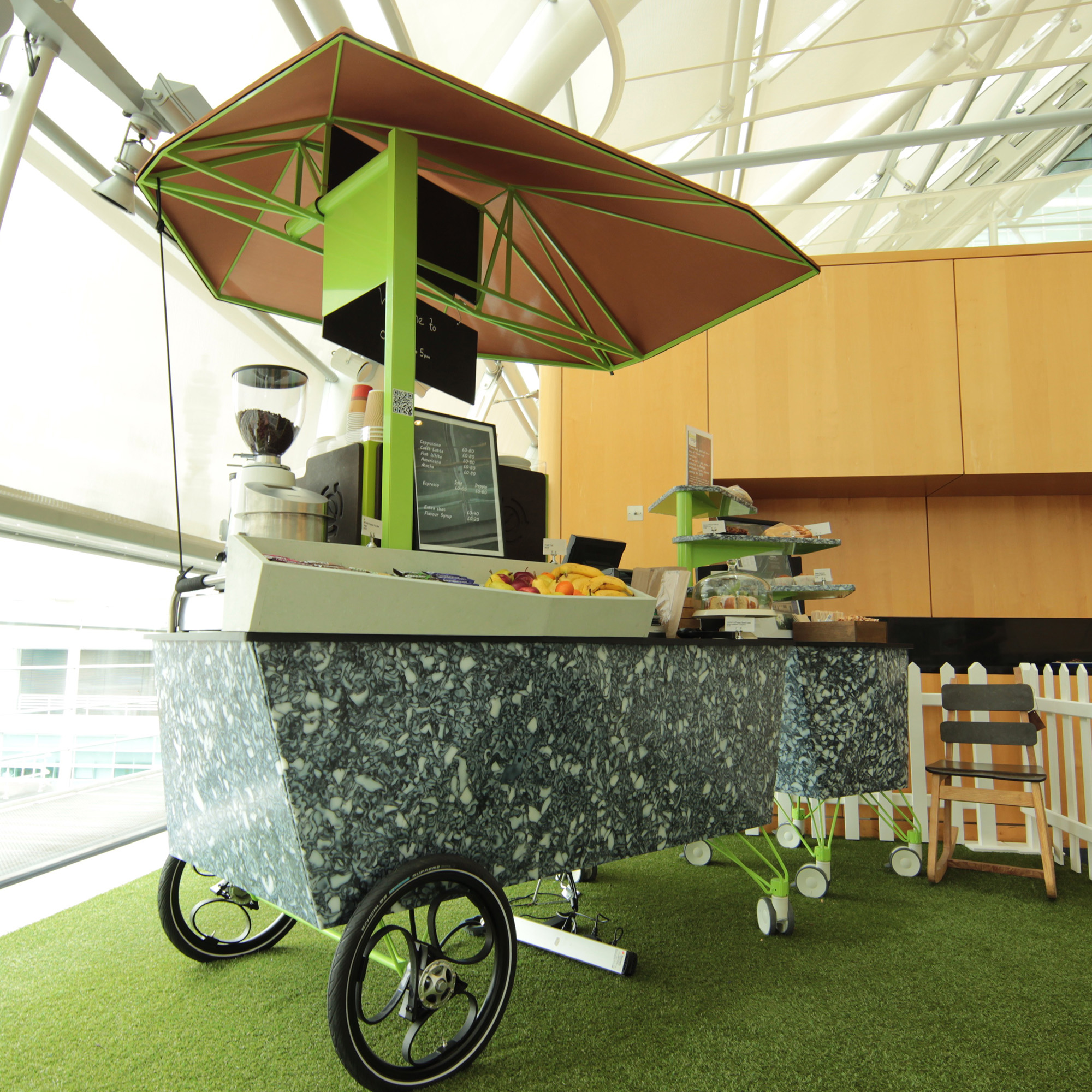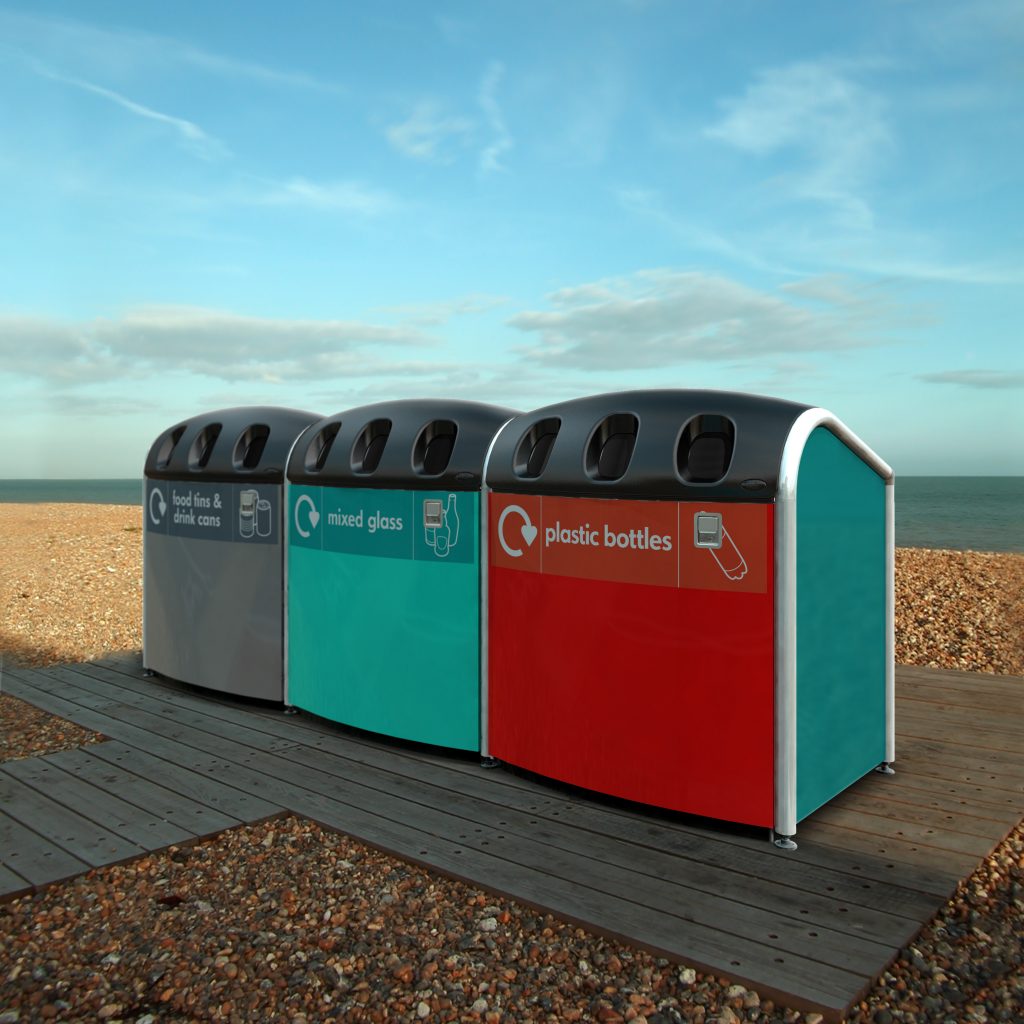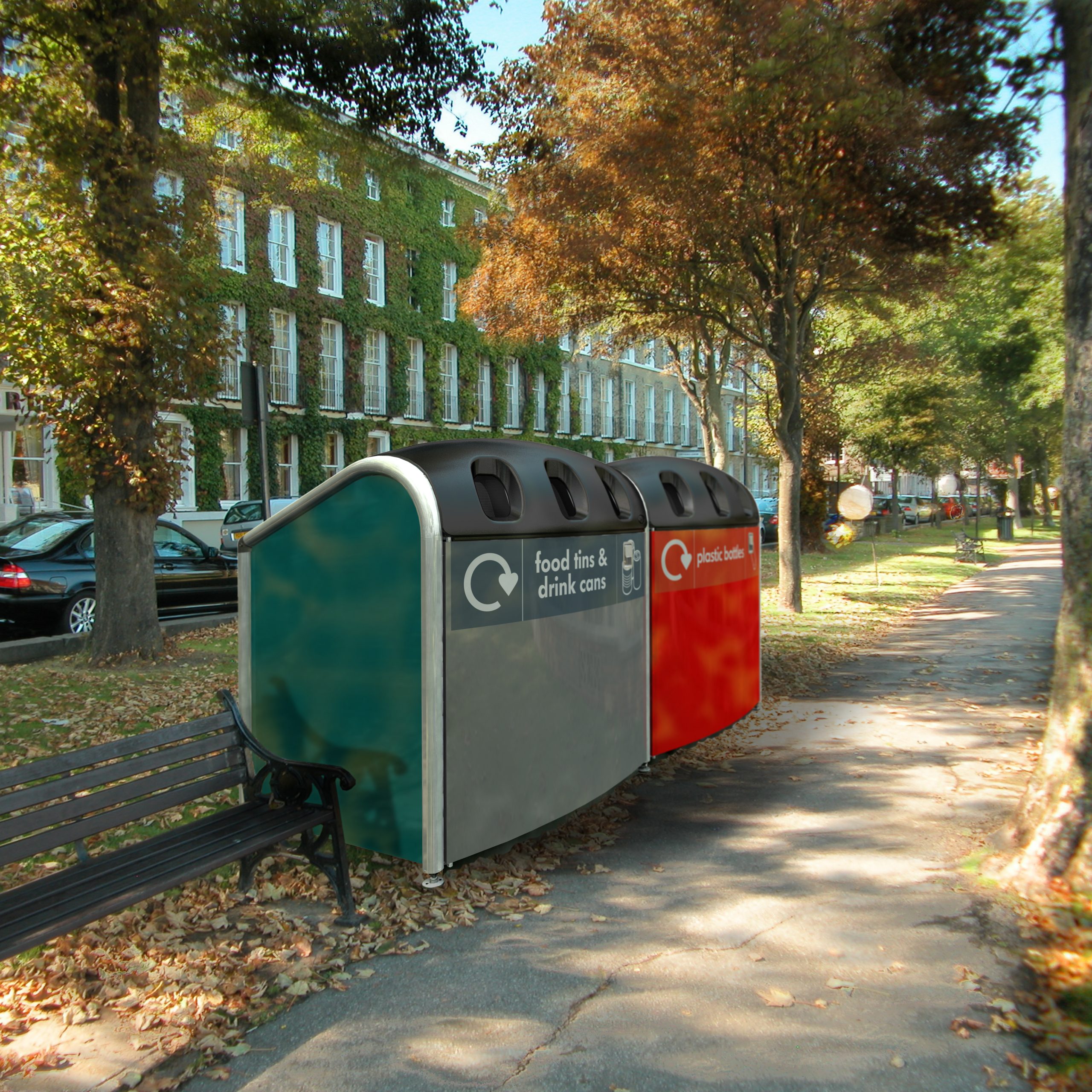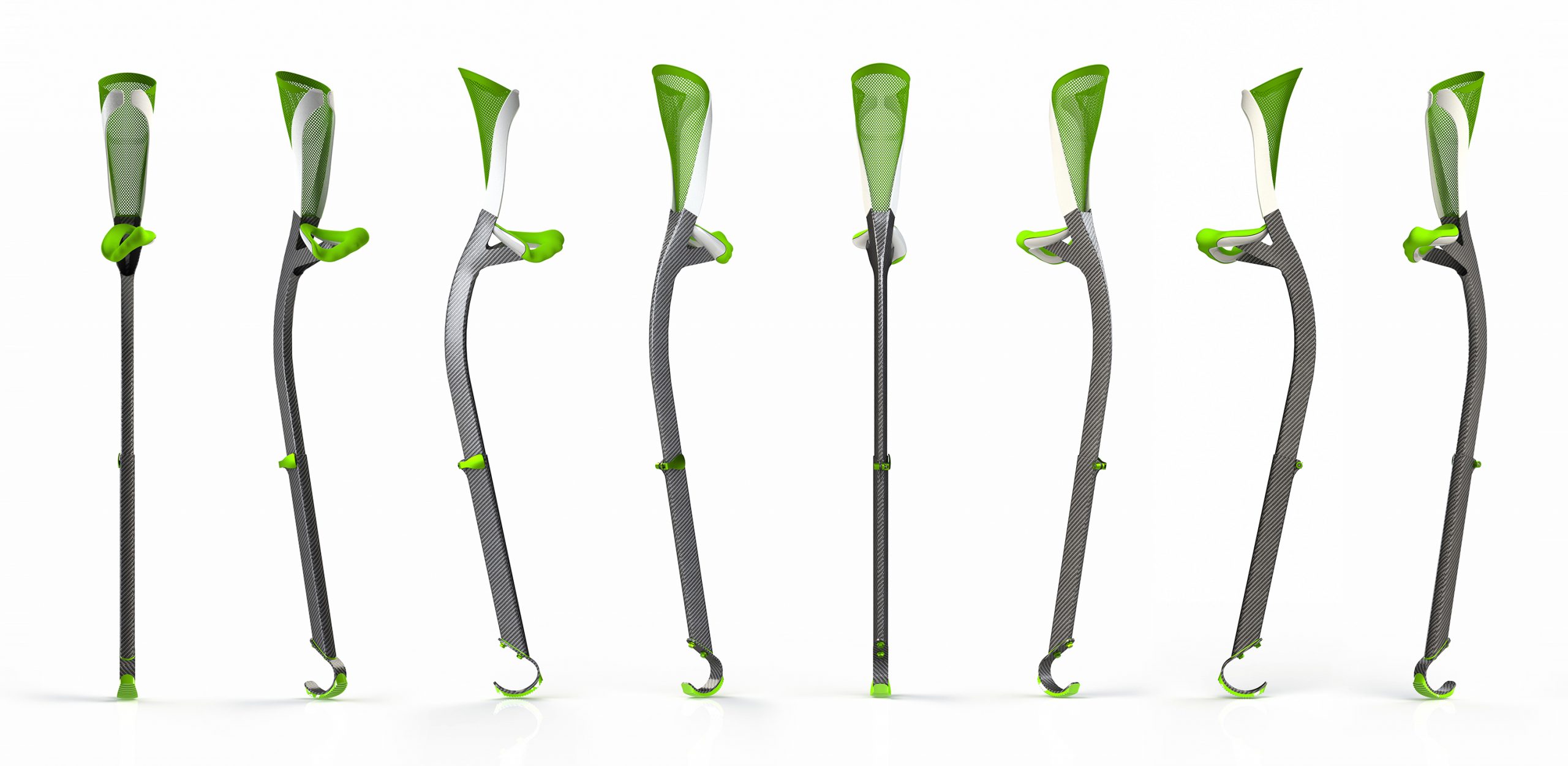 Sprout Design was founded in 2004 by Cambridge and Royal College of Art graduates Guy Robinson and Robert Brown on winning a Creative Pioneer Award and start-up capital from NESTA to implement Sprout's business plan.
Sprout's insight is to use Sustainable and Inclusive Design as the key to innovate disruptive products, services and brands and business models backed up by our multidisciplinary skills and partners.
Over the last 18 years Sprout has worked with multinationals and entrepreneurs to innovate propositions and business models that have created entirely new markets and award winning products.  We've employed and collaborated with the most talented and ethically engaged people, and have been fortunate to work with some truly visionary clients.  All of our projects have an important story to tell.
We have a broad range of design expertise from 3D CAD and engineering and technical analysis, prototyping, manufacturing as well as branding, print and web design to bring propositions to life rapidly.  We have an in-house 3D Printer Array for batch production in a wide range of materials, and large format 2D print and cut for packaging and communications.
We also manufacture our own products and have in-house CNC and Rapid Manufacturing capabilities ideally suited to short runs and fast turnarounds.